Intelligent Email Security software from Egress uses contextual machine learning, powerful encryption and analytics technologies to prevent human-activated data breaches, protect sensitive data and enable customers to identify areas of risk across their email network.
The technology which powers the email security platform is made up of three components:
Egress Prevent
Uses contextual machine learning and advanced DLP technologies to dynamically help employees make good security decisions. This includes detecting and preventing accidental and intentional data leaks and ensuring the right level of protection is applied to sensitive data when it's shared with the correct recipients.
Egress' email security solution uses an unobtrusive user interface that analyses the content, context and recipients of every email and attachment, providing instant advice to your employees when abnormal behaviour is identified.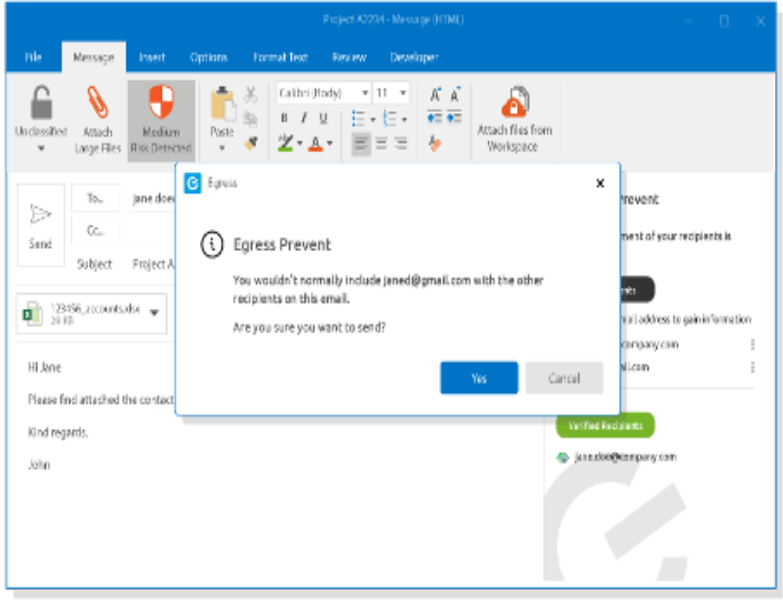 Egress Protect
Makes email security easy using a simple plug-in or by automating protection based on your security policies. The intelligent technology can determine the actual risk of a breach as data is shared to ensure the correct security and control is always applied.
As well as encrypting message content and attachments, it provides total control to keep shared data safe, including email recall, message restrictions and detailed audit reports.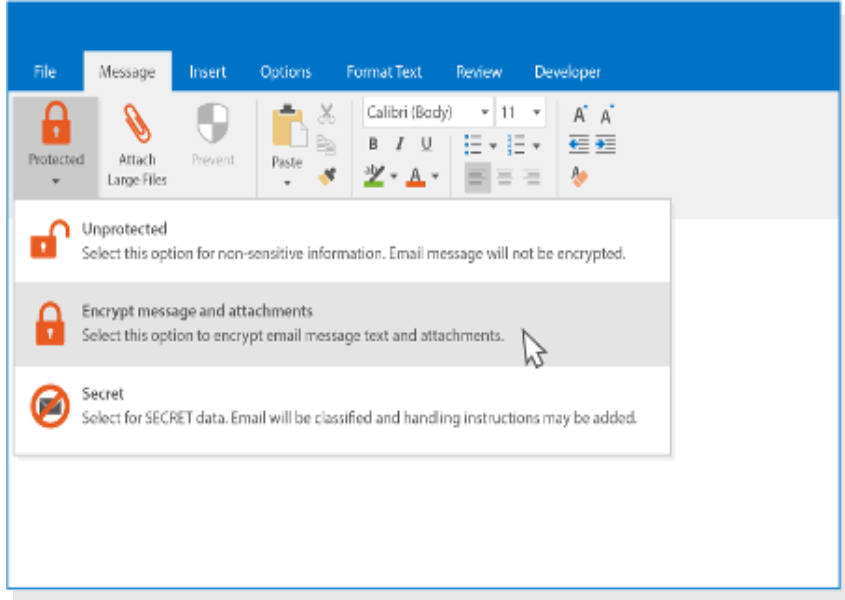 Egress Investigate
The eDiscovery software delivers time-saving reporting and analytics across the email network, enabling customers to effectively measure risk, prevent security breaches and comply with regulations.
With granular analysis of email trends and patterns within your business, this solution provides a complete picture of risk, highlighting any areas of non-compliance with today's stringent data protection laws.